With a relationship that spans several decades, Prairie Nursery in Westfield, Wisconsin has been using greenhouses manufactured by Agra Tech for different applications to accommodate their steady growth since 1992.

Founded by J. Robert Smith, Prairie Nursery began as a small garden on a half-acre plot as one of the first nurseries in the country to grow and market native plants. Inspired by the wildflowers and grasses growing around his farm, Smith began experimenting with Lupine and Butterflyweed, teaching himself how to germinate, grow and transplant prairie plants.
At the same time, Neil Diboll was studying prairie ecology at the University of Wisconsin-Green Bay. After graduating, he worked summers for the U.S. Park Service in Virginia, and later the U.S. Forest Service before returning to his alma mater to perform prairie plant research. In 1982, Bob decided to retire. Neil called Bob and asked him if he wanted to sell some of his stock plants so that Neil could establish a prairie nursery in his own backyard, but Bob suggested instead that Neil move to Westfield and take over the business Today, Diboll is the company's President and Owner of 36 years, having turned it into a major player in the native plant industry.
In November of 1992, Diboll purchased his first greenhouse from ATI--a North Slope 24 ft. x 72 ft. greenhouse for propagation and then bought six 20 ft. x 96 ft. cold frames also from ATI in March of 1994. It has been a fruitful relationship since day one and Diboll still uses most of the greenhouses he acquired from ATI and appreciates them for their sturdy construction and longevity.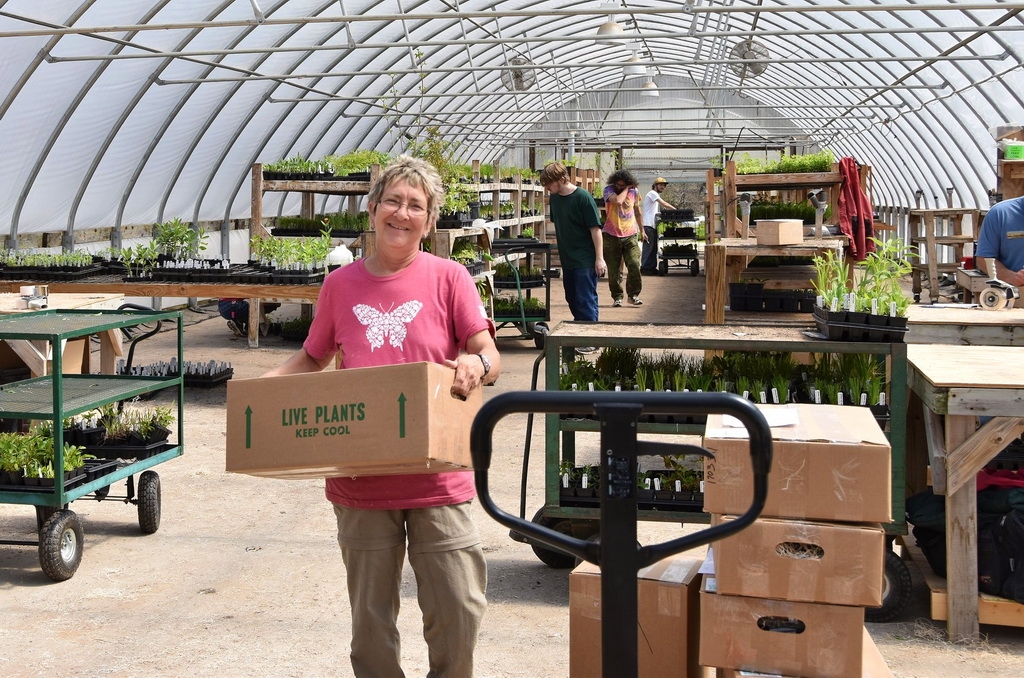 In 1996, the nursery acquired 130 acres with three acres dedicated to greenhouse production. "We needed three-phase power, and the new farm had access to it, so we essentially bought it for the power," Diboll said. "We built a well house and an irrigation system and gradually began transitioning from in-ground growing bare root production to potted plant production in greenhouses."
From its modest beginnings, Prairie Nursery has expanded and continued to grow. "What started out as an original backyard prairie garden has grown to become a national retailer of native plants and seeds," Diboll said. People have become more and more interested in native plants and their benefits over the years. Since the end of the recent recession, we have experienced 15 percent average annual growth, marketing plants primarily for gardeners, landowners, landscape designers, and project managers. Presently, eighty percent of our orders are placed online.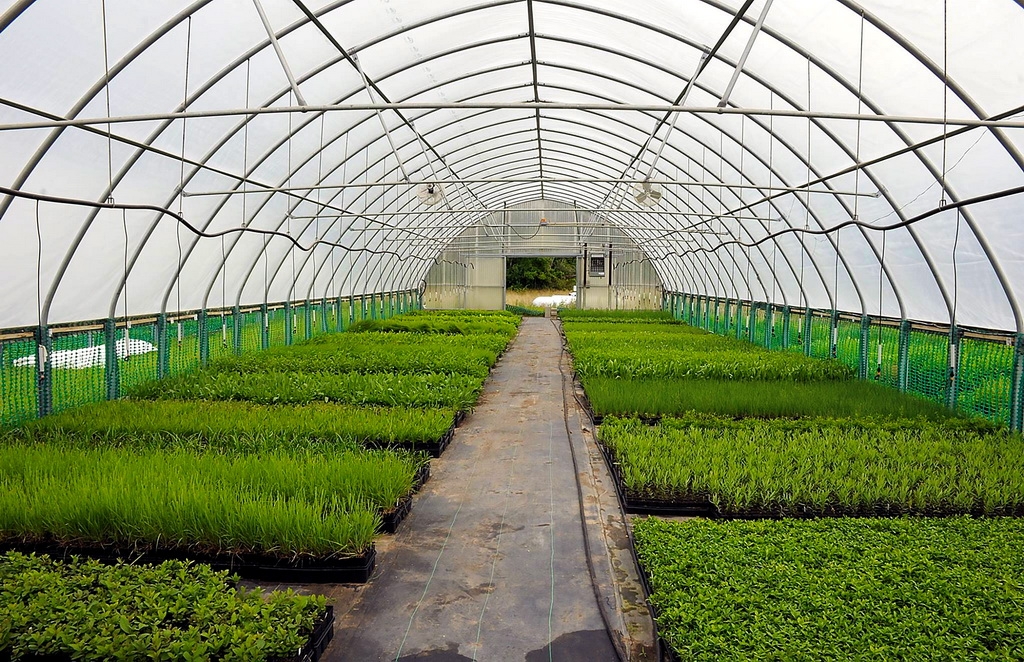 The nursery employs 12 full-time people and around 20 seasonal employees to grow unusual native prairie and woodland plants, with the goal of preserving a diverse gene pool and the genetic integrity reflected in the variability and adaptability of nature. Their leading products are shorter prairie grasses, such as little bluestem and prairie dropseed and grow the majority of its plants in 10-inch x 20-inch trays that contain 32 pots each, and are lightweight and easy to ship. The nursery ships strong root systems to its customers, which include landscapers, individual homeowners, parks and schools to create strong and healthy plants).
To continue its growth and meet its future plans, Diboll recently made a significant purchase of ATI greenhouses. "Earlier this year, we contacted ATI's Owner John Pound and booked an order for 10 more Thermolator 30 Code greenhouses," Diboli said. "We took delivery of them in June, and five of them are already up and ready for next year's expansion in production. Eventually, they will all be in use at Prairie Nursery as we grow and strive to achieve our goals and production numbers. We now have 12 ATI structures in various sizes totaling 51,840 sq. ft. of greenhouses at the nursery."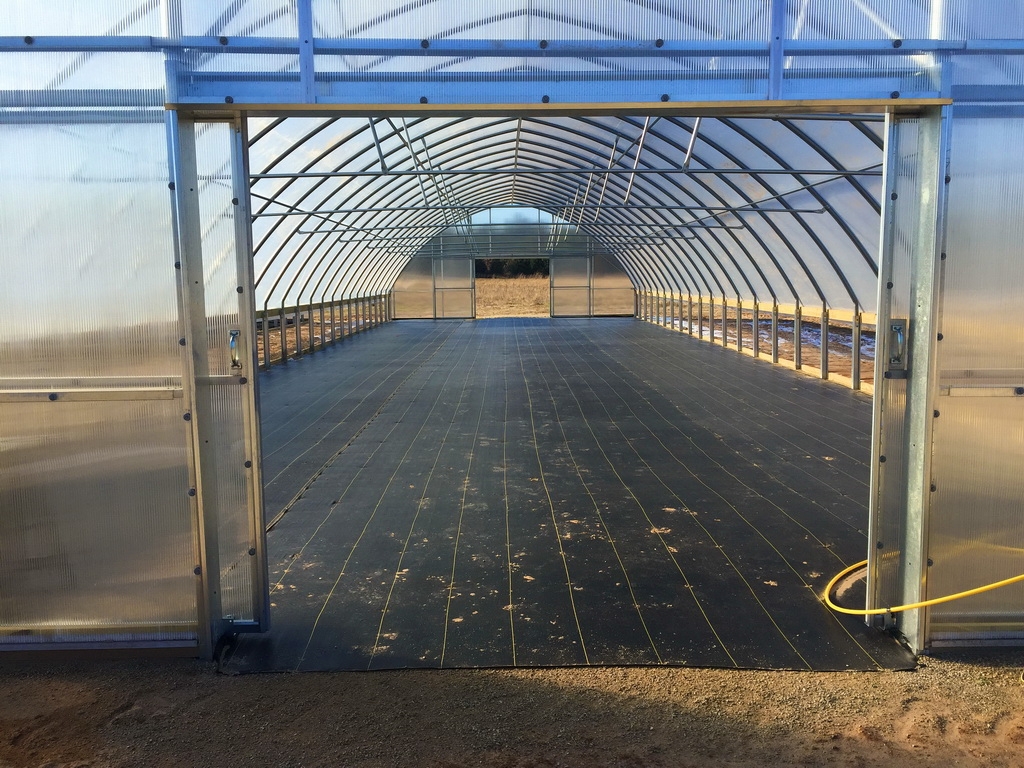 Diboll appreciates the knowledge and experience that ATI's John Pound has shared with him, he said. "I really enjoy every conversation I have with John because I learn something from him each time. He is easy to work with and very responsive, and ATI's greenhouses are the strongest and durable structures we've encountered because they're built with 2 3/8" steel. Working with the owner is great, and the fact that he provides personalized service is extremely helpful. That original greenhouse that we purchased from ATI still looks brand new after 26 years, and that's one of the reasons we ordered 10 more this year."
Diboll, age 64, loves what he is doing and has no plans to retire anytime soon, he said. "I've enjoyed watching this business grow for the past 36 years, and I'm still having fun. Seeing our happy customers and producing high-quality native plants keeps me rolling along."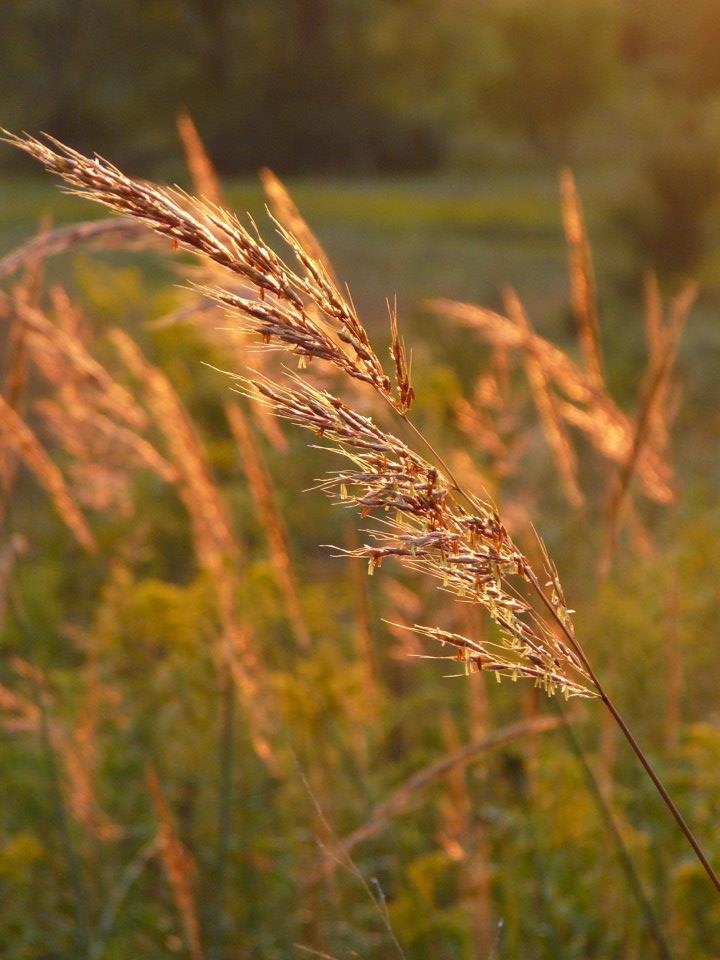 The Nursery Prairie has a higher cause and appreciates its role in the industry. "Whether gardening in a small space or restoring habitat on a larger scale, native plants are an empowering choice that supports life, bio-diversity, sustainability, and soil and water conservation. Prairie Nursery is proud to be part of that choice," according to the company's website (www.prairienursery.com)
Comments
Very nice article. I really like their higher cause.
Anita Pound (Feb 07, 2019 04:25 PM)