With factory based Technical Support, Agra Tech provides personal assistance to owner/builders and professional contractors in all construction phases.
Technical support can be reached by calling (877) 432-3336 between the hours of 7:30 AM. and 4:00 PM. Monday - Friday (Pacific Time).
They may also be reached by e-mail at: james.roberts@agratech.com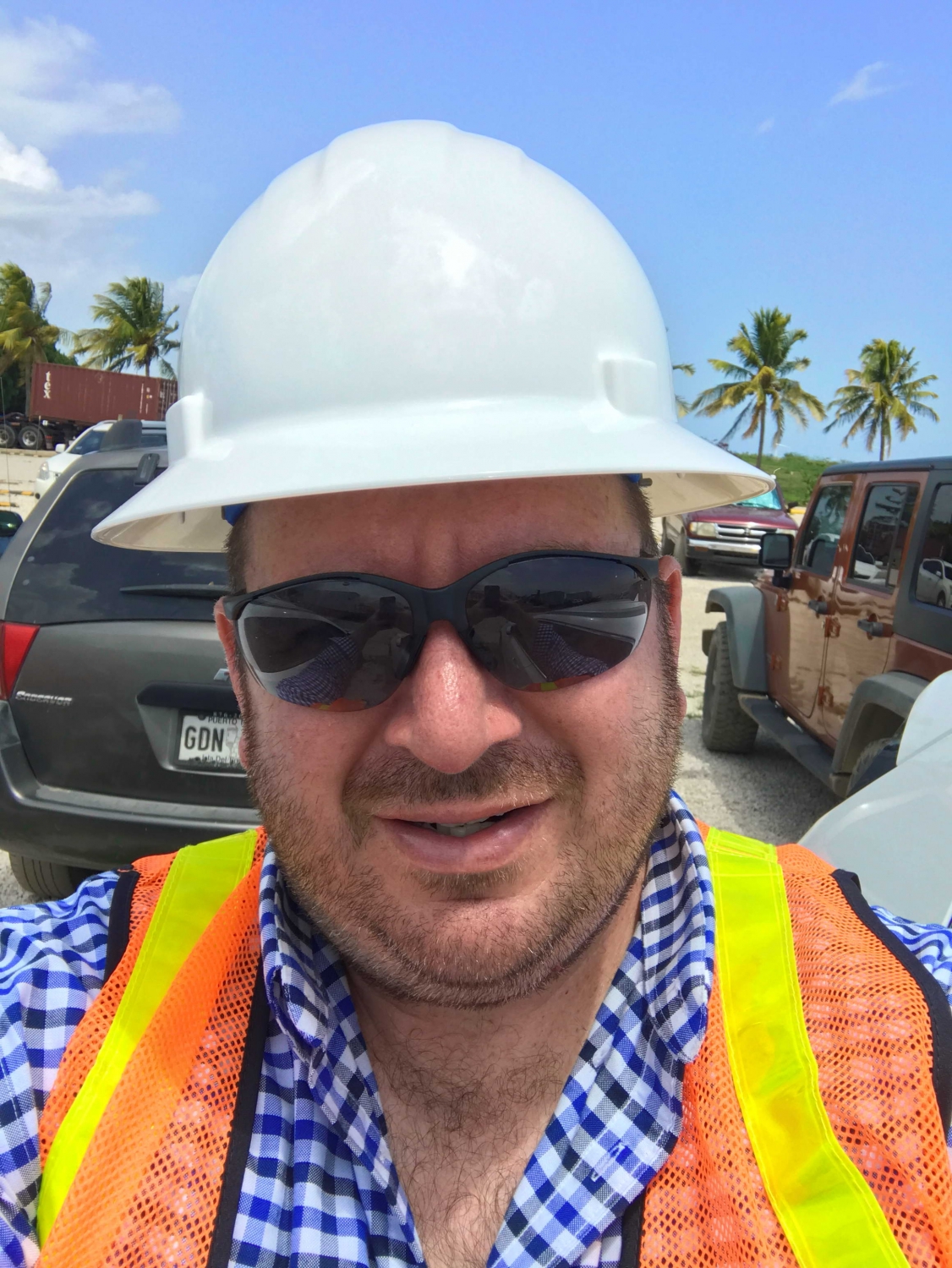 Technical Support handles:
Site Preparation
Construction issues
Shipping issues due to mishandling by freight carriers.
Questions regarding permits and building codes should be directed to Sales Engineers.