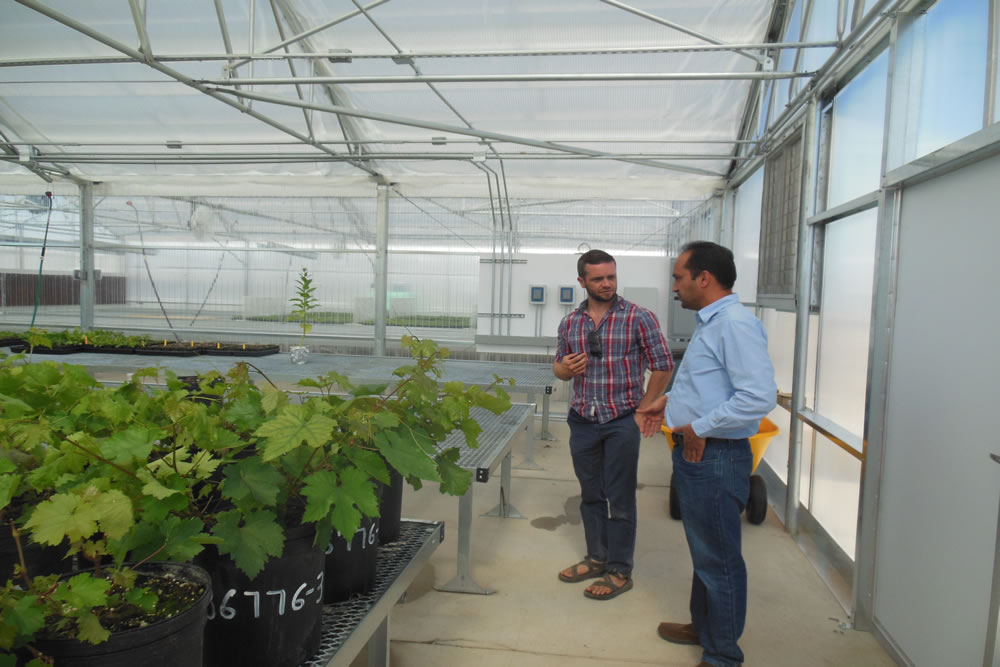 Founded by Dr. Parm Randhawa in 1992, California Seed & Plant Labs (CSP Labs) performs seed health testing primarily for the vegetable seed industry. Fifteen years ago, CSP Labs expanded its list of capabilities to incorporate a wider range of services, including seed germination, seed purity, disease diagnosis, resistance screening, hybrid purity, variety fingerprinting and Non-GMO testing.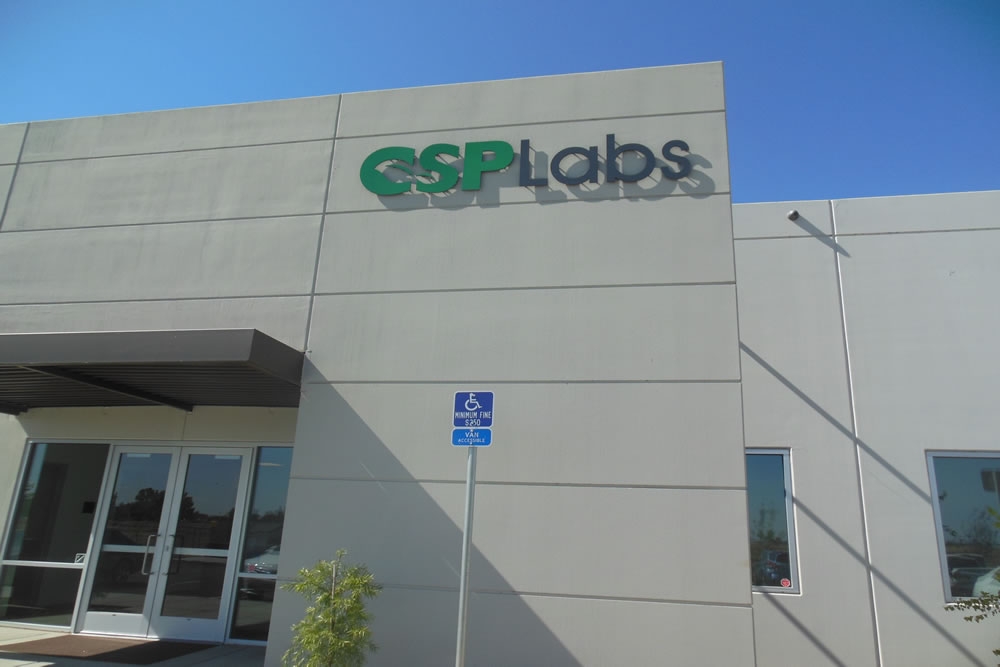 Accredited by National Seed Health System (NSHS) and California Crop Improvement Association (CCIA) for certain seed health tests, the lab is also approved by California Department of Food Agriculture (CDFA) to receive samples of quarantine nature. Last year, this burgeoning company moved to a new, larger location and built a 10,000 square-foot lab in Pleasant Grove, CA. Today, they test more than 15 types of seeds, including peppers, melons, lettuce, squash and even tobacco.
CSP Labs employs 24 full-time people and 10 part-time people and is well-known for highly accurate testing using the world's latest techniques and cutting-edge systems. CSP Labs operates and maintains four separate labs: Seed health; plant health; seed germination and genetics. Third-world countries greatly value CSP Lab's vast knowledge, expertise and accuracy, because without proper, healthy seeds they obviously can't grow food for their inhabitants.
Sandeep Randhawa is a Seed Help Lab Manager at CSP Labs. He works in every capacity within the lab, but focuses on testing seeds for diseases and getting them certified for use by farmers throughout the world. Last year, CSP Labs purchased four 36' by 96' greenhouses from Agra Tech, Inc., one of the world's leading manufacturers of commercial greenhouses and a leading expert on greenhouse growing techniques and systems. CSP Labs acquired the Agra Tech greenhouses to provide support for its seed testing efforts and be able to demonstrate the work they've performed on a wide range of seeds, to make certain diseases are controlled and won't spread when planted by farmers.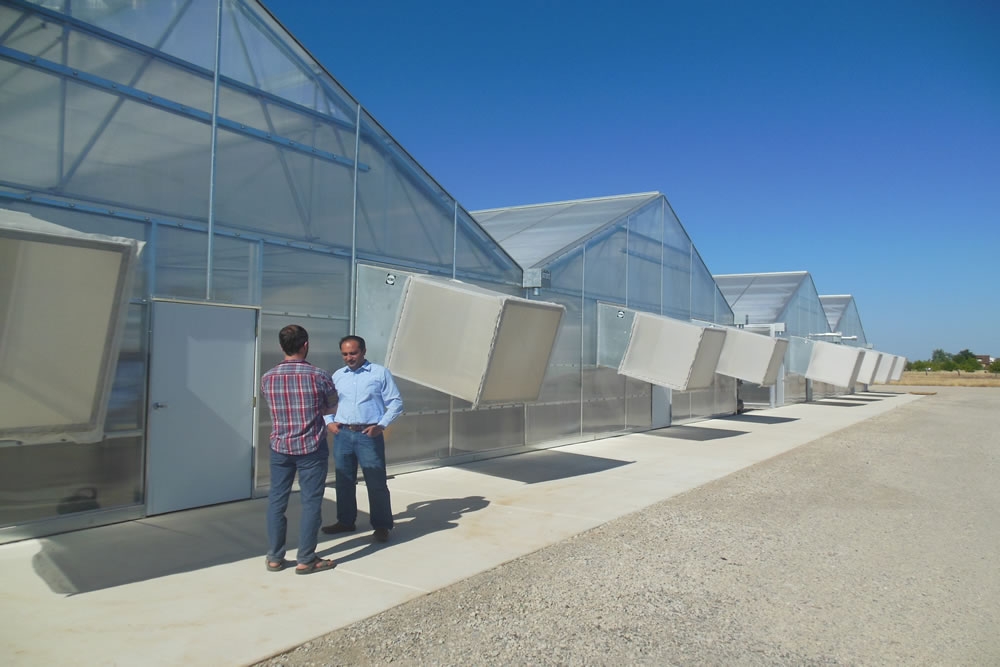 "We're identifying plants for diseases and viruses, which are often caused by fungi and/or bacteria," Randhawa said. "Any time we find a disease in a seed, we have to inform our customer. The customer will then usually ask us—did this disease come from my seed? If the answer is yes, then we need to determine the next move. Can we find a way to prevent it in the future and save their crops? Once we've located the particular pathogen; we can make educated decisions and then devise a plan."
Randhawa loves his role in testing seeds and working closely with growers from a wide range of countries, including most of all the Asian countries, as well as Australia, New Zealand, South America and many parts of Europe. "This is a cool job and I love coming to work every day," Randhawa said. "We're so busy that on many days I look up and think to myself—where did the time go? There are new challenges coming up all the time and we're on the cutting-edge of this industry, so it's all new territory in many cases. To stay current, we need to constantly read research articles and keep our eyes open for new trends, new diseases and ways to prevent them from spreading, so it's very important work. There are not very many other companies doing what we're doing. We're a one-stop solution for our customers, because we provide every aspect of seed testing and genetics."
By tapping into the experts at Agra Tech, CSP Labs was able to make smart decisions while deciding the ideal greenhouses needed for their purposes, he explained. "We started working with Bob Scavetta until he retired from Agra Tech (after working there for 16 years). Then, we began a relationship with Jim Bergantz. We missed Bob, because he was so knowledgeable, but both gentlemen know the commercial greenhouse industry very well and the information they gave us was exceptional. Jim walked us through the options and helped us to make a series of smart decisions. Jim Bergantz is definitely passionate about what he's doing and you can sense it immediately. If we ever need a part, Jim knows the solution and will go out of his way to make it happen. They've recommended other products and systems for our greenhouses, even though they don't sell them directly. So, that's how we know they care, because they're not all about selling us things. They really want us to succeed, and that's why we're happy to be working with them. The customer service at Agra Tech is amazing! "
For more information about CSP Labs, visit their web site at: www.csplabs.com.