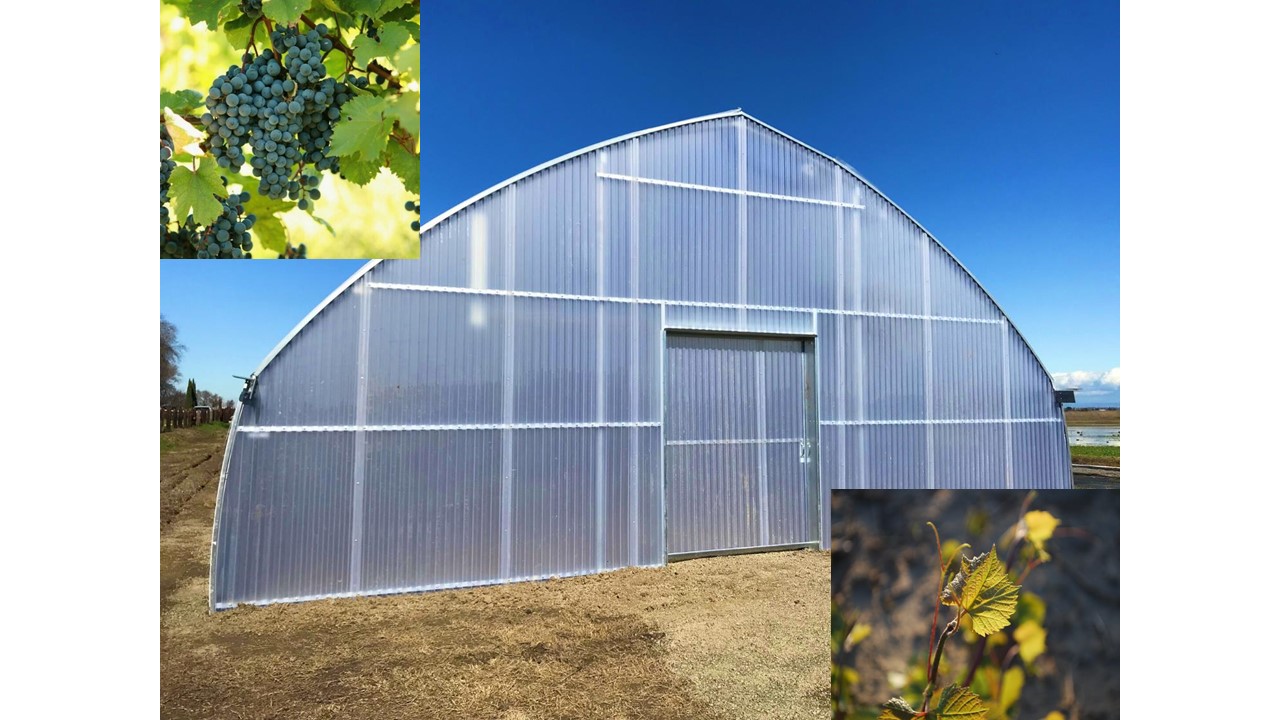 Guillaume Grapevine Nursery Adds ATI Greenhouse to Meet Growing Demand
By working with California's best commercial greenhouse manufacturer, Guillaume Grapevine Nursery is set up for ongoing success. Nursery Manager Simon Delbos reported that his ATI greenhouse is ready to perform at a high-level starting next year, he said. "The plan is to grow 150,000 wine grapevines in each turn, with potentially three turns every year depending on our orders."
Growing grapevines is a precise science and quality control is paramount. A typical day working in the greenhouse at the nursery involves either planting grapevines in small pots within the greenhouse, or sorting pots in order to select the best grapevines available after they have been growing for two weeks, Delbos explained.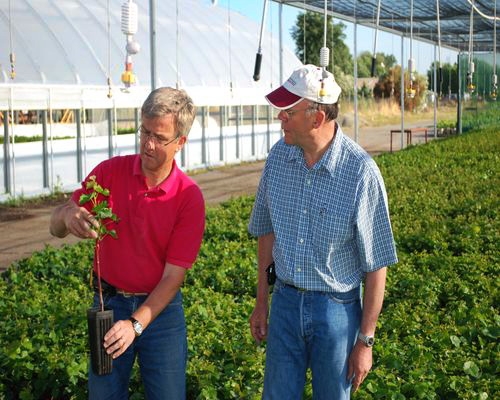 Delbos had a specific list of what he wanted from his ATI greenhouse and with the help of ATI's Sales Engineer Jim Bergantz, all of his boxes where checked. "The project of building an additional greenhouse was in its planning stage for a few years before we decided to move on the project in the Fall of 2018," he said. "Our number one goal was to acquire a greenhouse that could increase our production significantly while also offering us flexibility and convenience overall. In addition, we wanted to be able to produce vines earlier in the season thanks to our hydroponic ground heat system and later in the season by using the roof vent."
Delbos auditioned several other companies until he decided to sign on the dotted line with ATI. "Agra Tech presented us with a wide range of different options," he said. "After we explained our needs to Jim and his team, they provided us with all of the materials and got us in touch with Ag-Con, the company who built the greenhouse. We worked exclusively with Jim and the service was very good. We met the ATI people at a viticulture trade show right around the same time when we began looking to get involved in the greenhouse project. We checked out Agra Tech's references and decided to work with them because their structures fit exactly what we were looking for."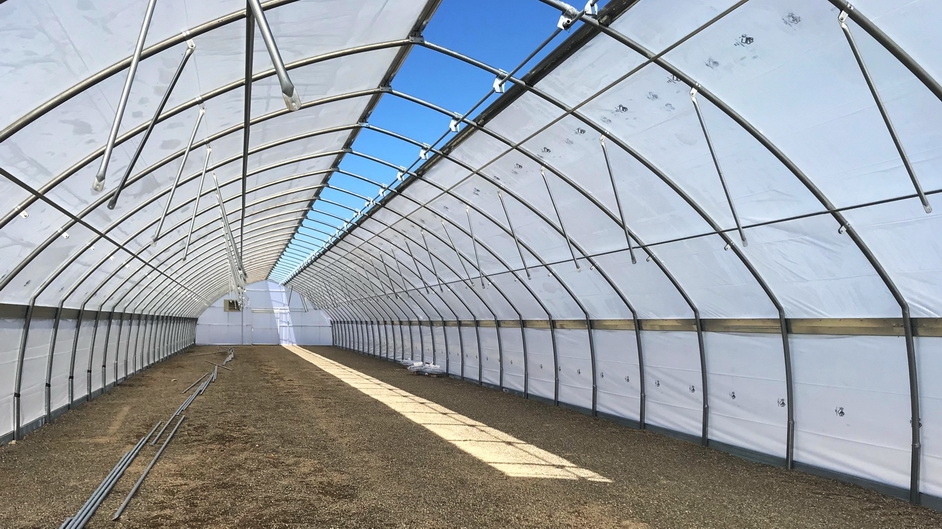 The plan was extensive that included a lot of accessories and cutting-edge systems, including the inclusion of a curtain system and lengthening the structure by 24 ft. (total 30 ft. x 204 ft.) The nursery also wanted a BioTherm underground hydronic system to heat the greenhouse while controlling and monitoring everything with Microgrow Greenhouse Control Systems. "Growing plants is always a challenge, maybe less so in California than elsewhere due to the exceptional climate but sometimes high temperatures that can be found here in the summer represent a high risk to the success of our production.
Having a greenhouse with features allowing to face the challenges of grapevine growing make our work more enjoyable, and allows us to better serve our customers."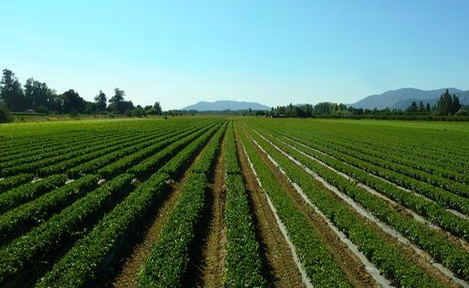 Today, the company thrives in France, South America and North America, as the Guillaume Family continues to pass on its knowledge, experience and skills from one generation to the next. The Guillaume Grapevine Nursery has continued to evolve and develop with the times and is well-known and highly respected the throughout grapevine industry for providing top-quality material backed by years of success. After expanding to South America in 2000, Guillaume Company set up a subsidiary here in the United States in 2008, to work with North American grape growers.